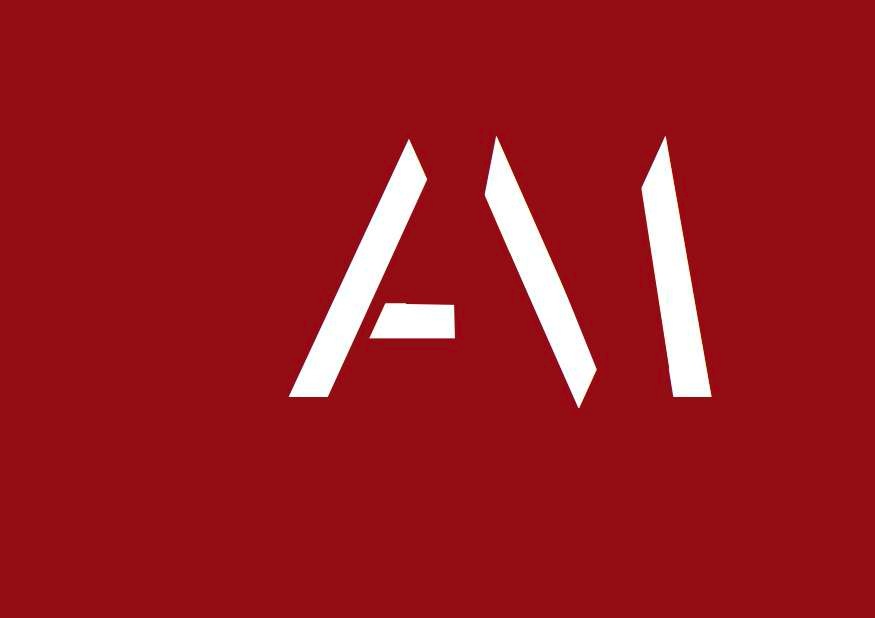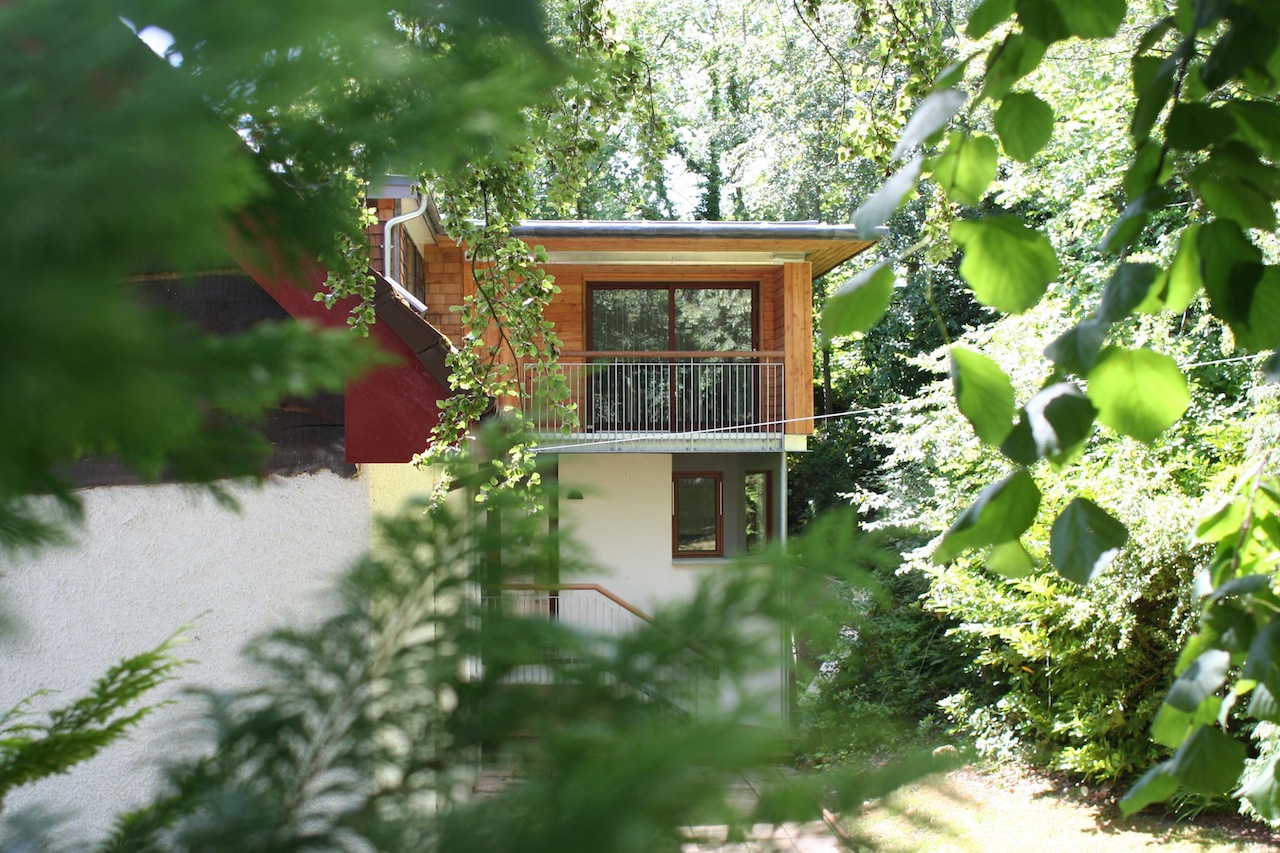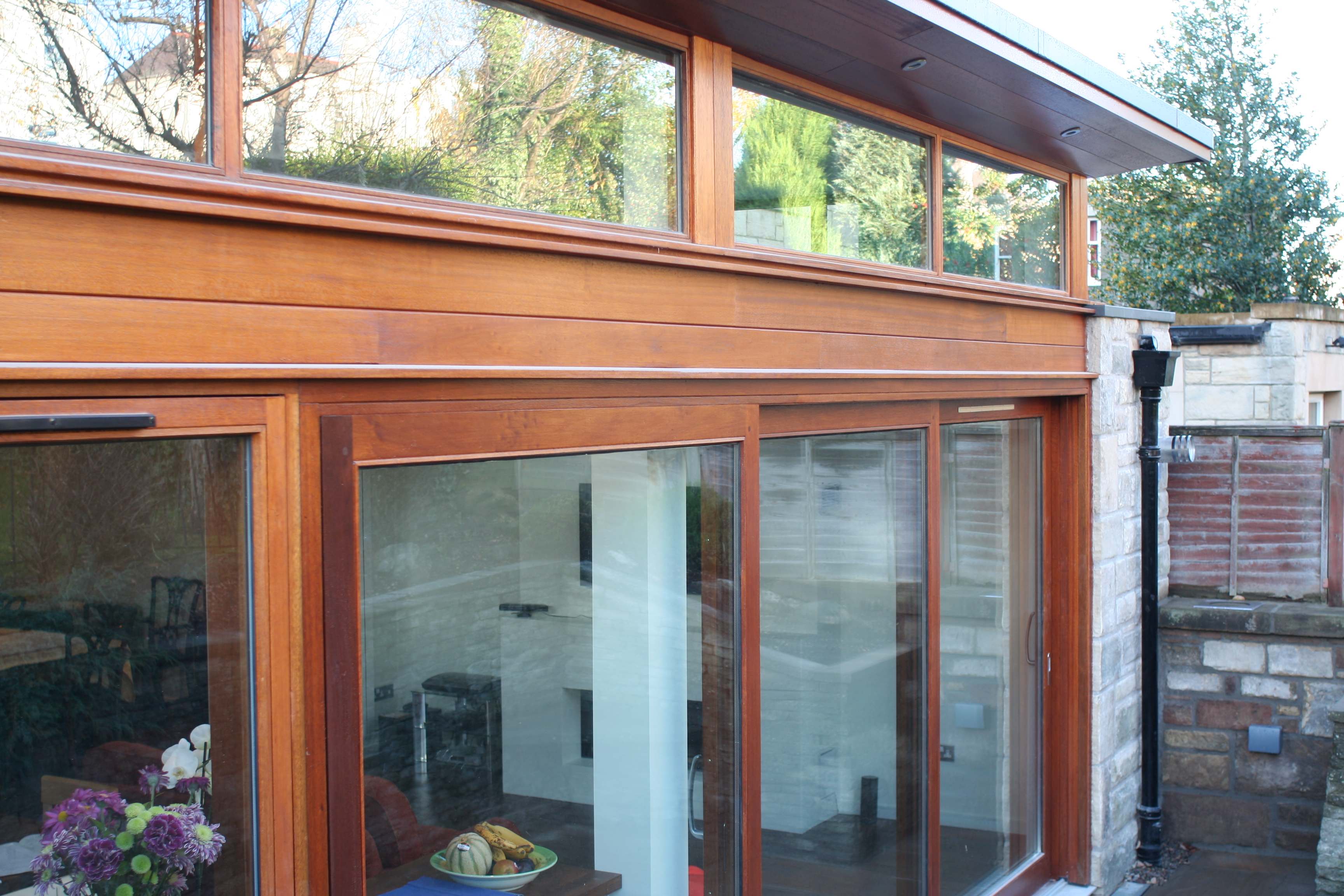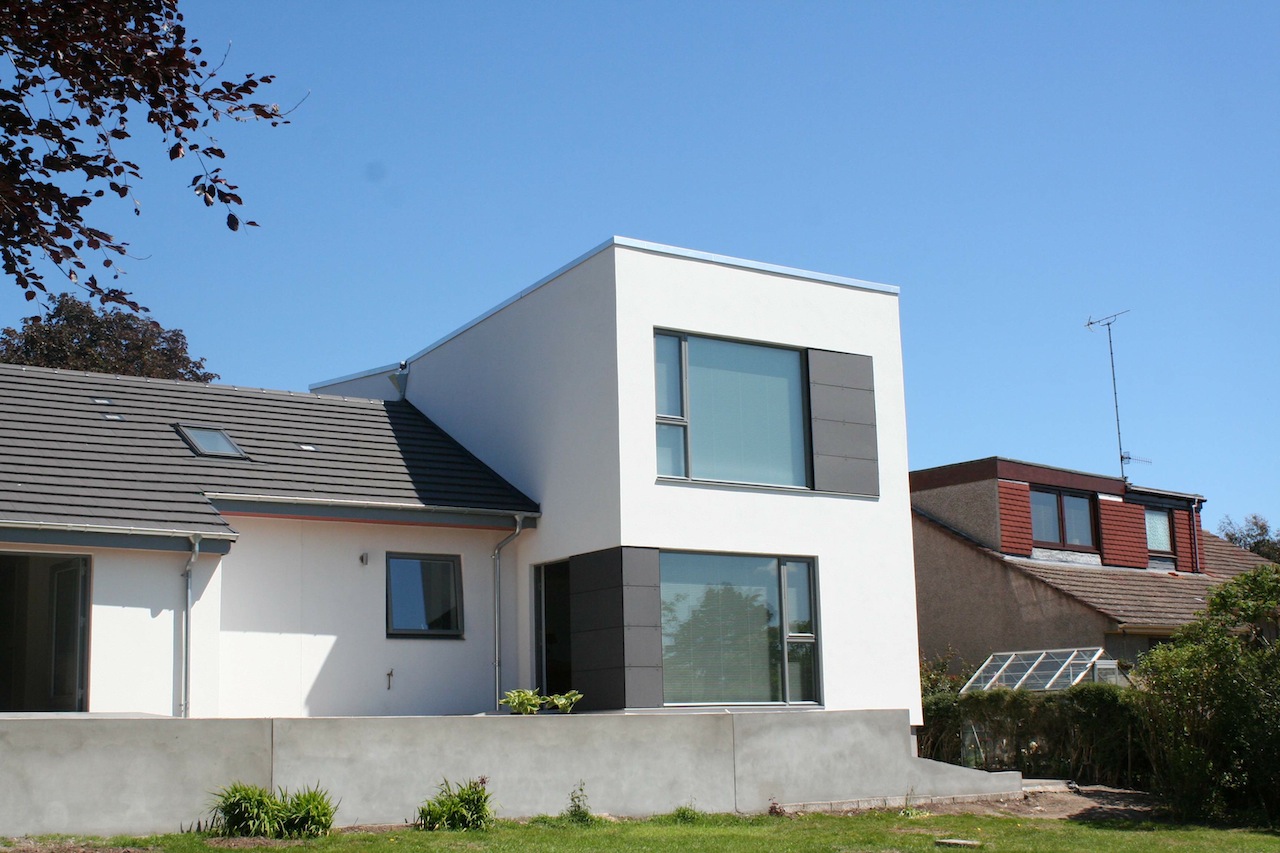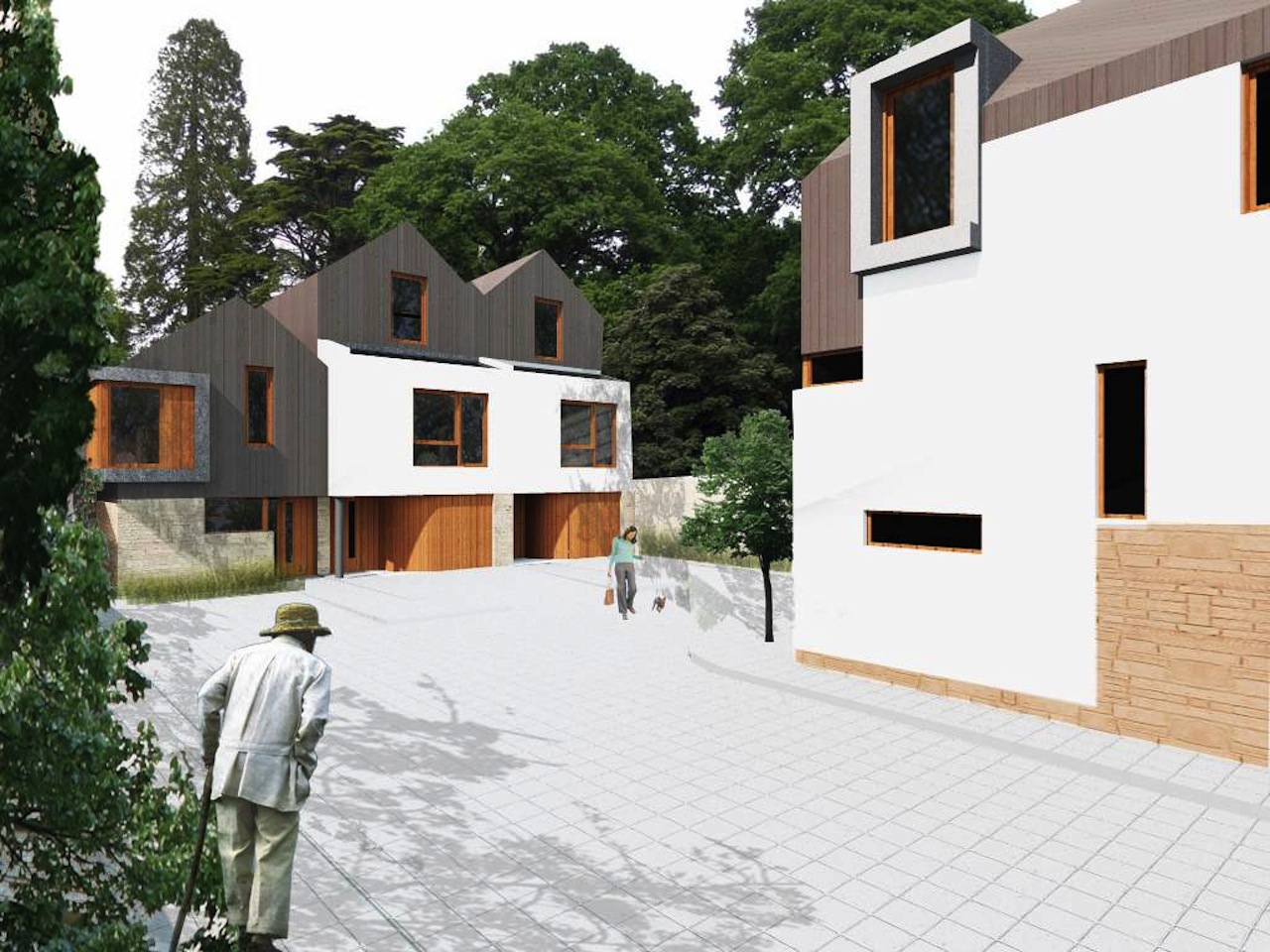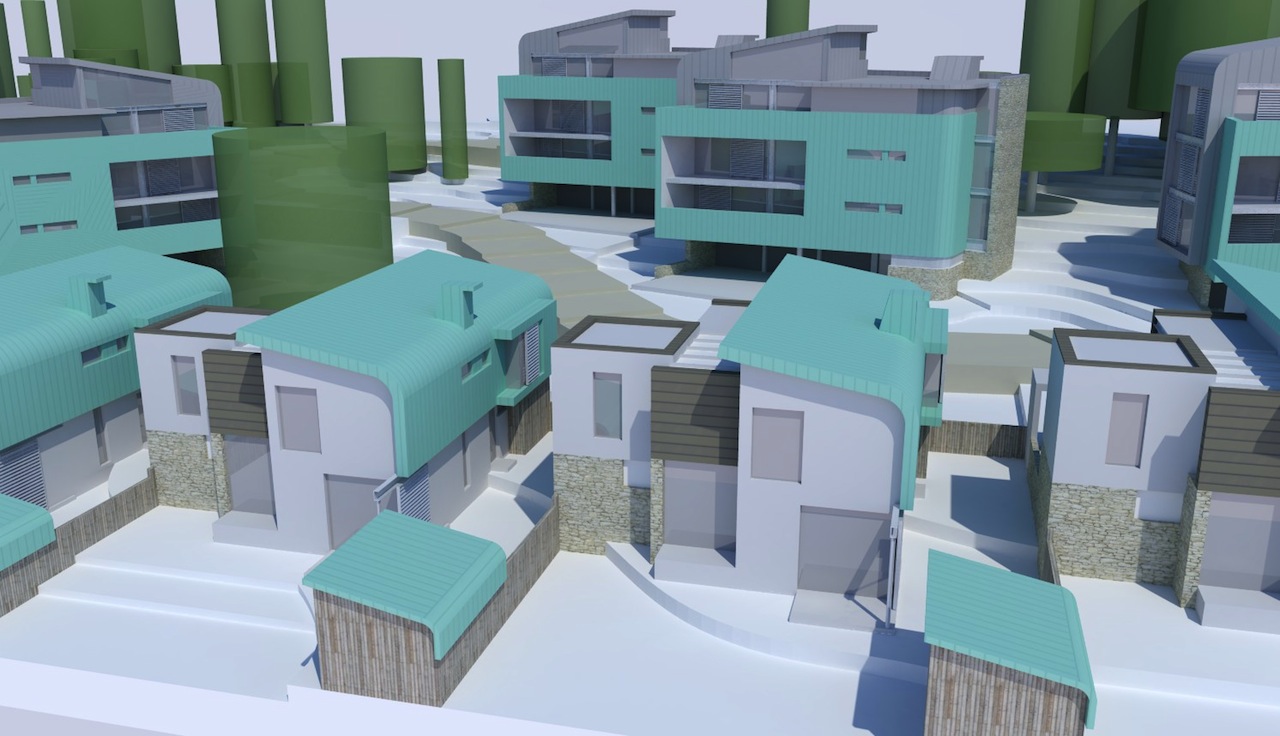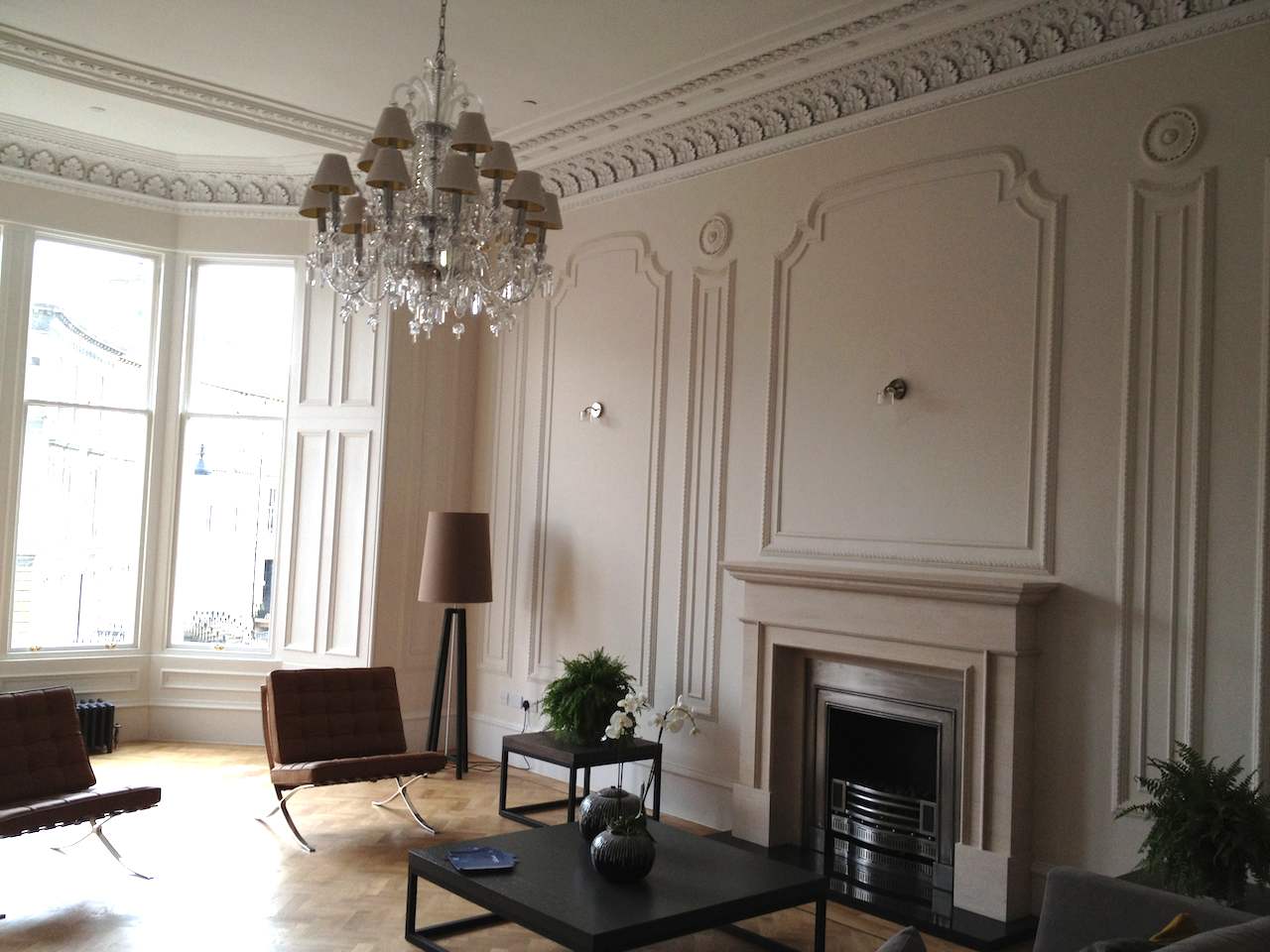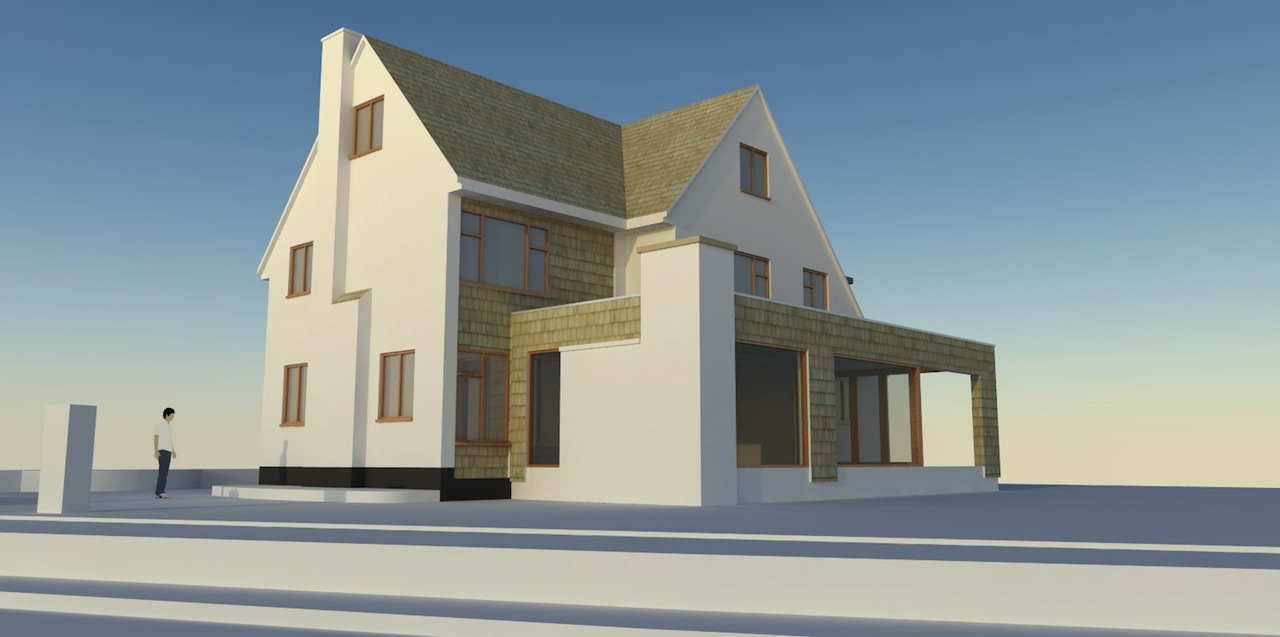 Contemporary Architectural Solutions
Atelier-M architecture & design is an established design led practice, located in Longforgan, Perthshire.
Our portfolio of work ranges from individually designed extensions and alterations for private clients, to various commercial projects, and new build and listed building conversions for residential developments. Environmental and sustainable concerns are never far from our minds and we offer advice to clients who wish to develop design solutions to reduce environmental impact wherever possible.
As chartered architects, our aim is to work closely with clients, combining contemporary ideas and technology to create innovative architectural design solutions whilst providing an efficient and professional service.
© Atelier-M Limited Architecture & Design 2005-2014. Registered In Scotland No SC289842
01 Feb 14
New web site up and running at long last. Project pages will be developed along with mobile friendly pages.